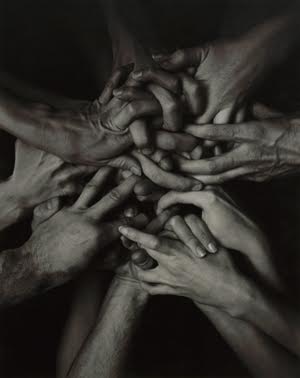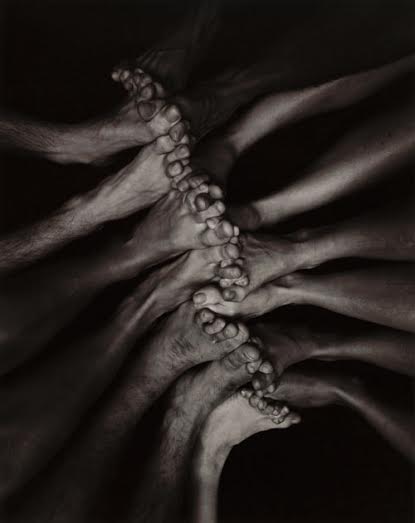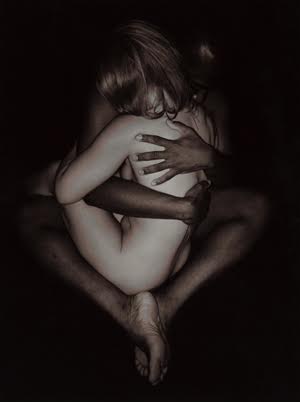 We are pleased to display the original photography of renowned artist, David Teplica. His creative photography is exhibited widely and prints are held in prominent collections, including the Museum of Contemporary Photography, the Art Institute of Chicago, the J.P. Morgan Chase Bank Collection, NY, the National Portrait Gallery in Washington, DC, and the national Portrait Gallery of Canada.
Many media venues have featured Teplica's work, including the New Yorker Magazine, ABC's 20/20, the BBC, the Learning Channel, the Encyclopedia Britannica, and the cover of Wally Lamb's #1 New York Times best-seller (and Oprah Winfrey's Book Club pick) I Know This Much is True.
To learn more about this talented photographer click here to visit his website.